Snap! – Rhythm Is a Dancer (12" Version) (1992)
---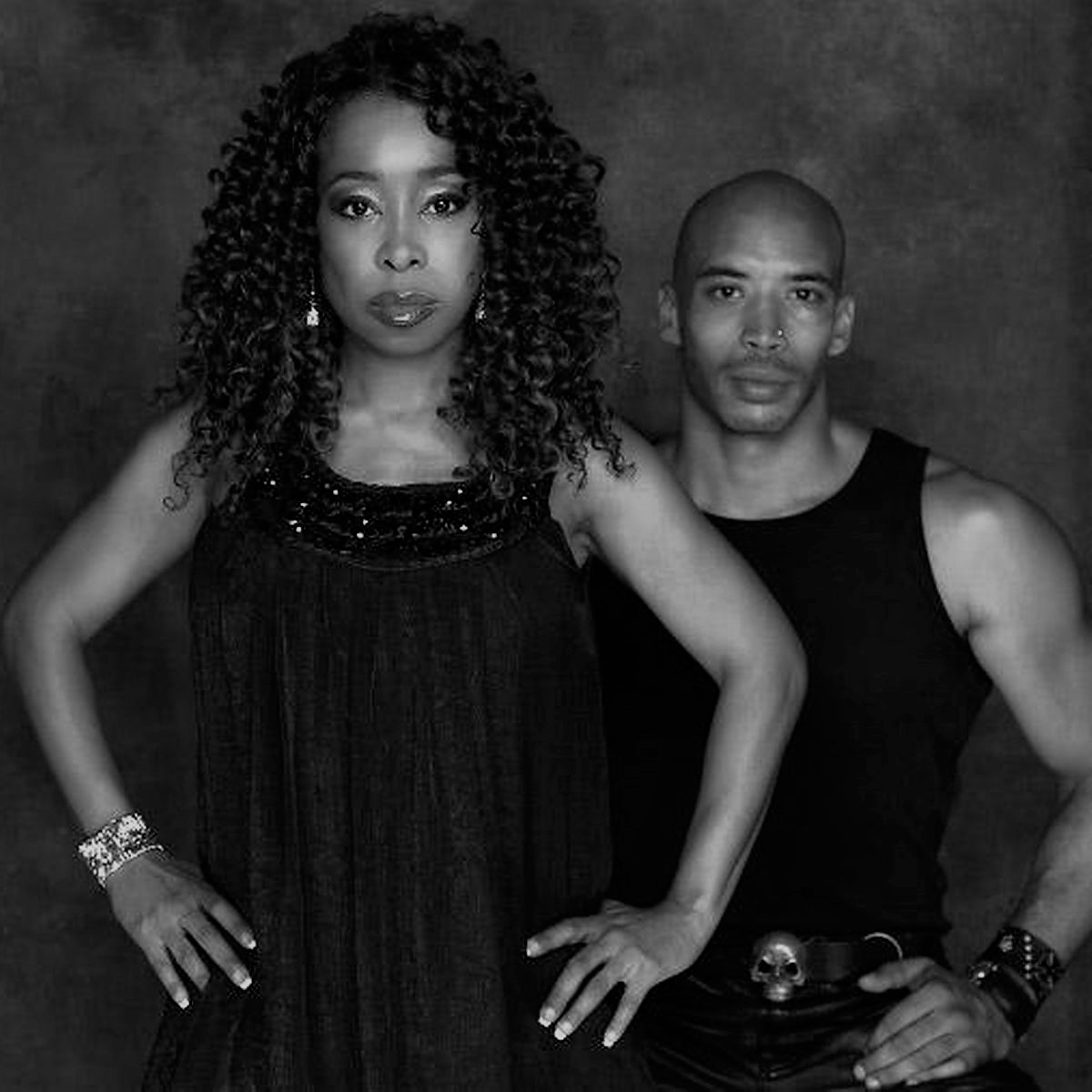 Snap! is a German Eurodance group formed in 1989 by producers Michael Münzing and Luca Anzilotti. The act has been through a number of line-up changes over the years, including American singers, songwriters and rappers Thea Austin, Turbo B, and Penny Ford. Their best known hits are "The Power" and "Rhythm Is a Dancer", both of which took the No. 1 spot in multiple countries.
"Rhythm Is A Dancer" The song was an international success, topping the charts in France, Ireland, Italy, Netherlands, Germany, South Africa, and the United Kingdom. It also reached the top-five on the US Billboard Hot 100 and number one on the Dance Club Songs chart. It spent six weeks at the top of the UK Singles Chart, becoming the second biggest-selling single of 1992, surpassed only by Whitney Houston's version of "I Will Always Love You".
"Rhythm Is a Dancer" contains the hook/riff sample from the 1984 song "Automan" by Newcleus.
---