Corona – Baby Baby (Lee Marrow Extended Mix) (1995)
---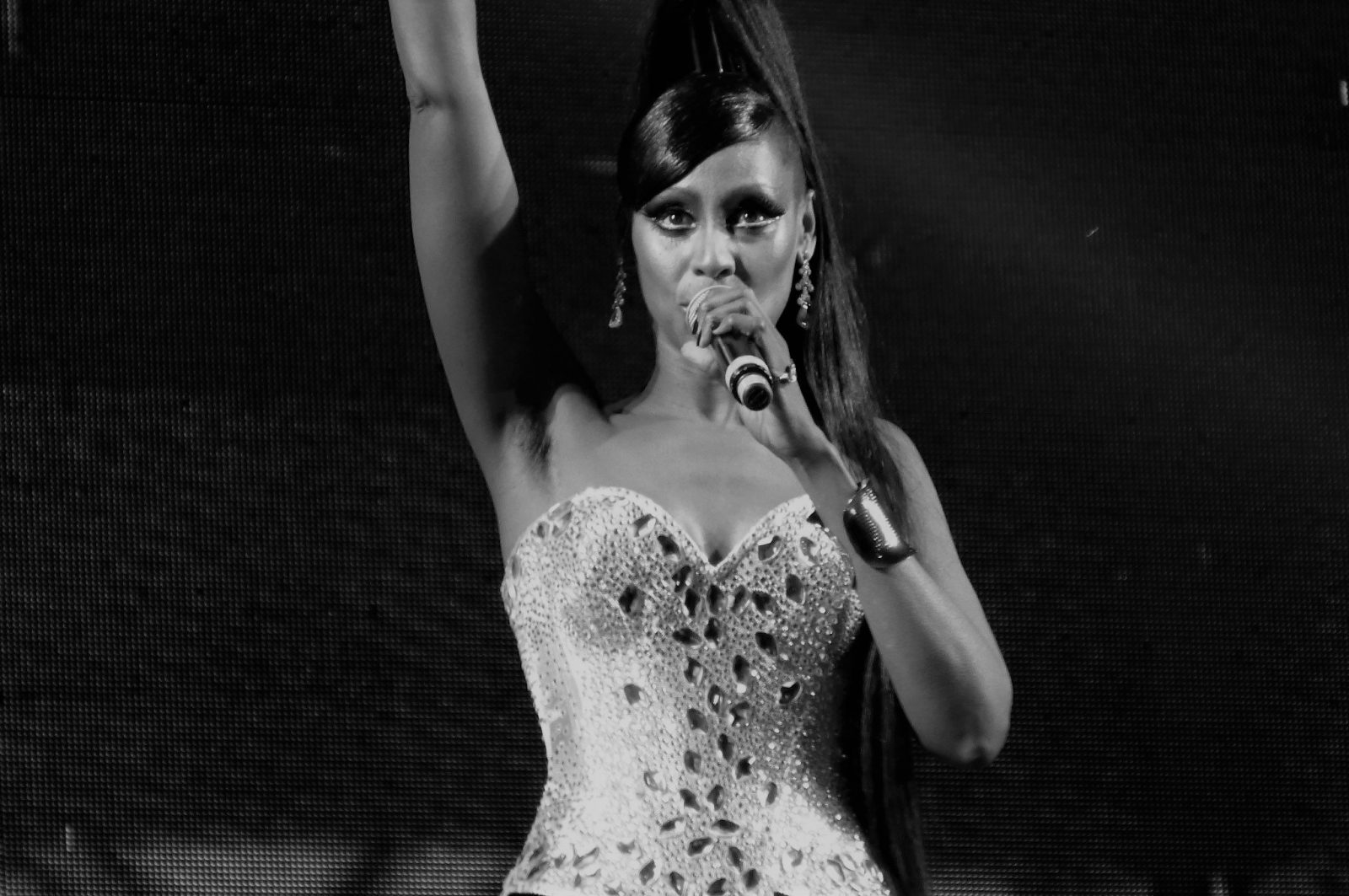 Corona is an Italian Eurodance band. Initially formed by Brazilian-born singer and model Olga Maria de Souza and producer Francesco "Checco" Bontempi (a.k.a. Lee Marrow), it found commercial success with worldwide hits "The Rhythm of the Night" (1993) and "Baby Baby" (1995). After the second album Bontempi left the band and was replaced by Francesco Conte and Paolo Dughero.
Corona's first single, "The Rhythm of the Night", was released in Italy in November 1993 on Roberto Zanetti's DWA record label, and became an instant hit. It featured the voice of Italian singer Giovanna Bersola, better known by her stage name Jenny B. It stayed at number 1 on the Italian music chart for eight consecutive weeks. However, the song was not released elsewhere until the following year. A remixed version of the song became a number 2 hit in the United Kingdom in September 1994. Like several early 1990s Eurodance/Hi-NRG songs that eventually became American hits, "The Rhythm of the Night" did not become popular in the United States until well after its success had peaked in Europe. However, by spring 1995, the song was all over American radio and clubs, eventually reaching #11 on the Billboard Hot 100. The song was later released as a track in the 1995 debut studio album "The Rhythm of the Night". Lead vocals for the remaining songs in the album were provided by Welsh singer Sandy Chambers who would also provide vocals on the group's second album Walking On Music.
Corona followed up with the 1995 singles "Baby Baby" and "Try Me Out", with similar success. The song is actually a cover of Joy & Joyce's 1991 hit, "Babe Babe", also produced by Lee Marrow. The single "I Don't Wanna Be a Star" was a moderate hit. A fifth single, "Do You Want Me", became a regional hit in discotheques in the Eastern U.S. The album, The Rhythm of the Night sold modestly, peaking at #2 on the US Top Heatseekers chart and #154 on the Billboard 200.
---