Yves Deruyter – Back To Earth (Rave Mix) (2001)
---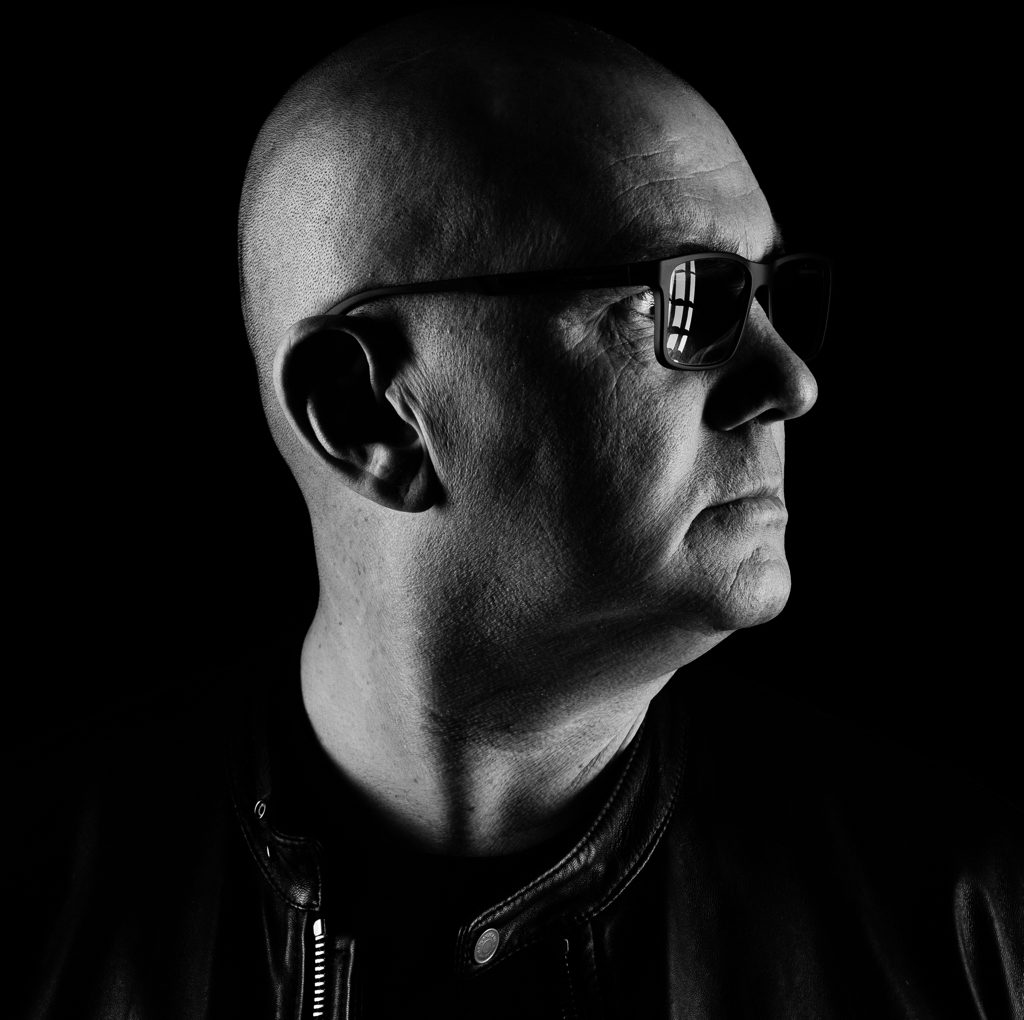 Yvres Deruyter is a Belgian DJ and producer who started DJ'ing in 1985 and a producer in 1991.
"Back To Earth" was his third success with over 70,000 singles sold and the start to his runaway success.
The Rave mix is, as the title suggests, an aggressive onslaught (but not to the point of overload). A tasty riff to equal the evilness of the bassline!
---