WestBam Vs. Red Jerry – Wizards Of The Sonic (Matt Darey Remix) (1998)
---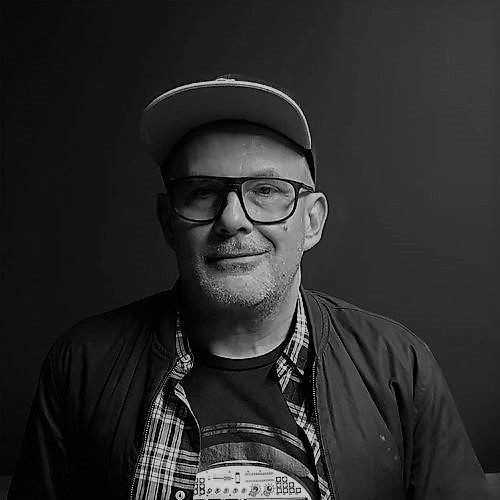 Maximilian Lenz (born 4 March 1965), known by his stage name WestBam, is a German DJ and musician. He is the co-founder of the record label Low Spirit.
He played at the first Love Parade rave party in 1989 at Kurfürstendamm, Berlin, and also wrote the Love Parade Anthems from 1997–2008. He was the only DJ, who played at all Love Parades from 1989 to 2008 and planned to perform for a last time at the Loveparade 2010, but cancelled his performance in response to the Love Parade disaster. He later heavily criticized the decision to continue the event despite the death of 21 visitors.
In 1991, he organised the first Mayday rave in Berlin. With over 5000 people, it was the biggest techno party in Germany at the time. Since then, Mayday has been vital to the German techno scene. Westbam was involved in the planning of the events, and also produced the annual Mayday anthems together with Klaus Jankuhn, in the project Members of Mayday until 2013. In February 2014, Westbam announced that he will not perform any longer at Mayday and the Members of Mayday project will disband.
After several single records he released his first album named The Cabinet. In 1993, he played a number of rave events in the United Kingdom including Obsession Passion at the Sanctuary in Milton Keynes. In 1997, he released his first book, titled Mixes, Cuts & Scratches. It dealt with the art, the work and the life of a DJ.
---