The Space Brothers – Shine (Commie Remix) (2000)
---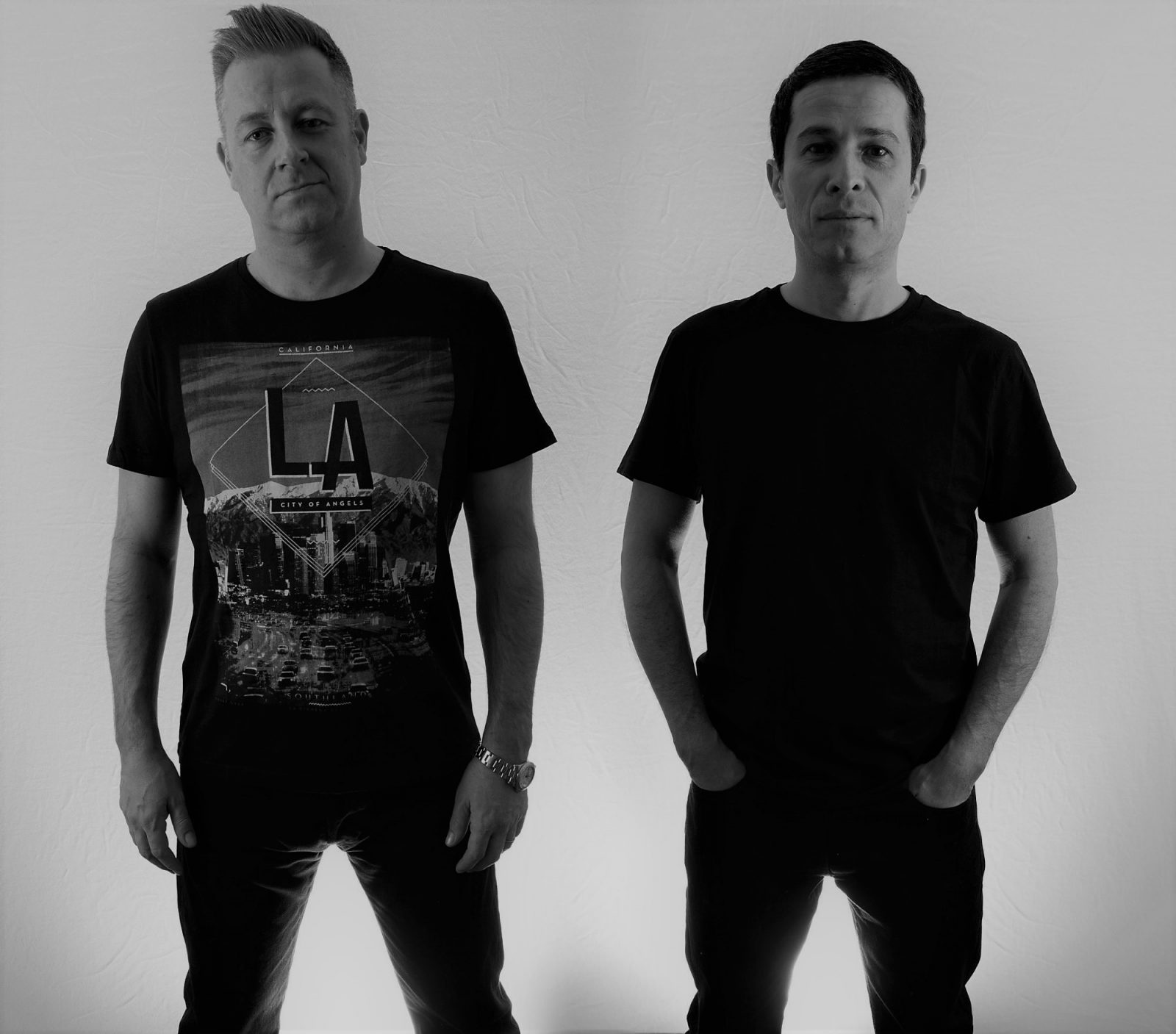 The Space Brothers are a UK trance music act comprising Ricky Simmonds and Stephen Jones, noted for producing under a variety of pseudonyms such as Chakra, Lustral, Ascension, Essence, Ultra High, Lamai and The Realm.
Their debut production "Stay with Me" (released as Ultra High) garnered club interest and reached number 36 in the UK Singles Chart in December 1995.Whereas "Stay with Me" epitomised the hardbag sound, their next release "I Am" (as Chakra) was to showcase a darker, ethereal and more progressive trance based sound. "I Am" caught the ears of Sasha and John Digweed (the latter of whom submitted a remix of the track alongside Nick Muir in their Bedrock guise). "I Am" peaked at number 24 on the UK Singles Chart in January 1997.
The Space Brothers elected to make Manifesto Records their home, and their first Space Brothers single "Shine", appeared into the UK chart having been Pete Tong's 'essential new tune'. It reached #1 on the UK dance charts in 1997 and #2 in 2000.
The track features the vocals of Joanna Law.
---