The Morrighan – Remember (To The Millennium) (Lange Remix) (1999)
---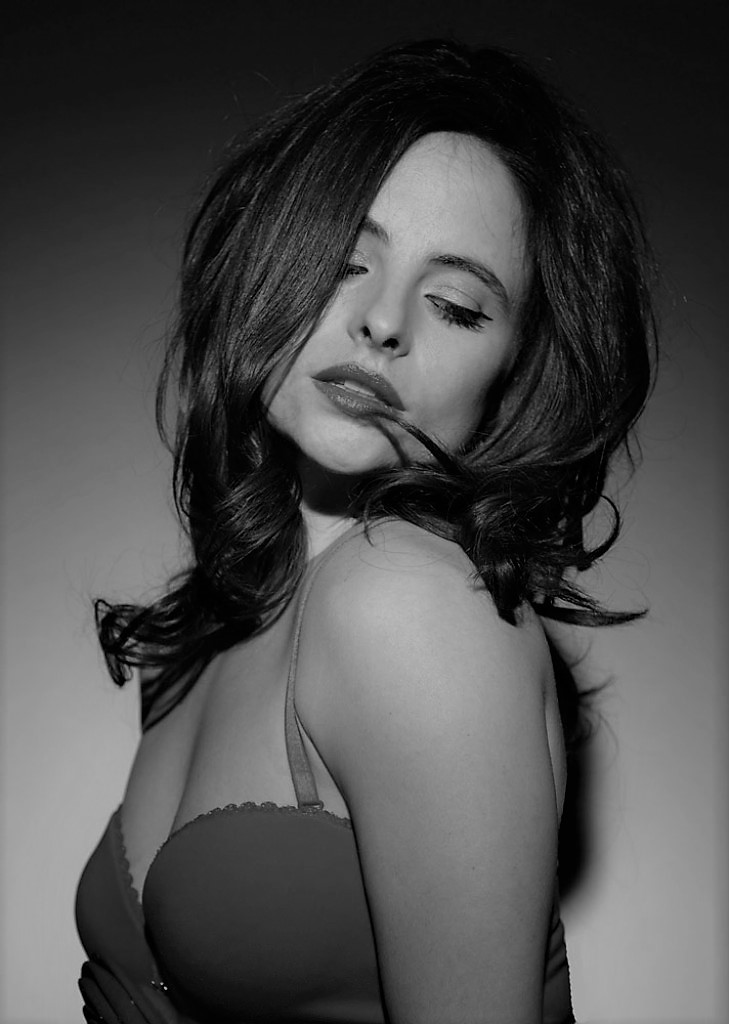 The Morrighan consist of members Cecily Fay and Jonathan David Crosse.
Cecily Fay is a multi-talented performance artist which includes acting, champion martial artist, sword master, dancer, choreographer, writer, producer, singer, composer and stuntwoman.
Jonathan Crosse co-wrote and produced 3 No.1 UK dance hits in 1995-2000 on PETE TONG's FFRR Records, Judge Jules's Serious Records and Positiva/EMI.
---