Supafly vs. Fishbowl – Let's Get Down (Full Intention Club Mix) (2004)
---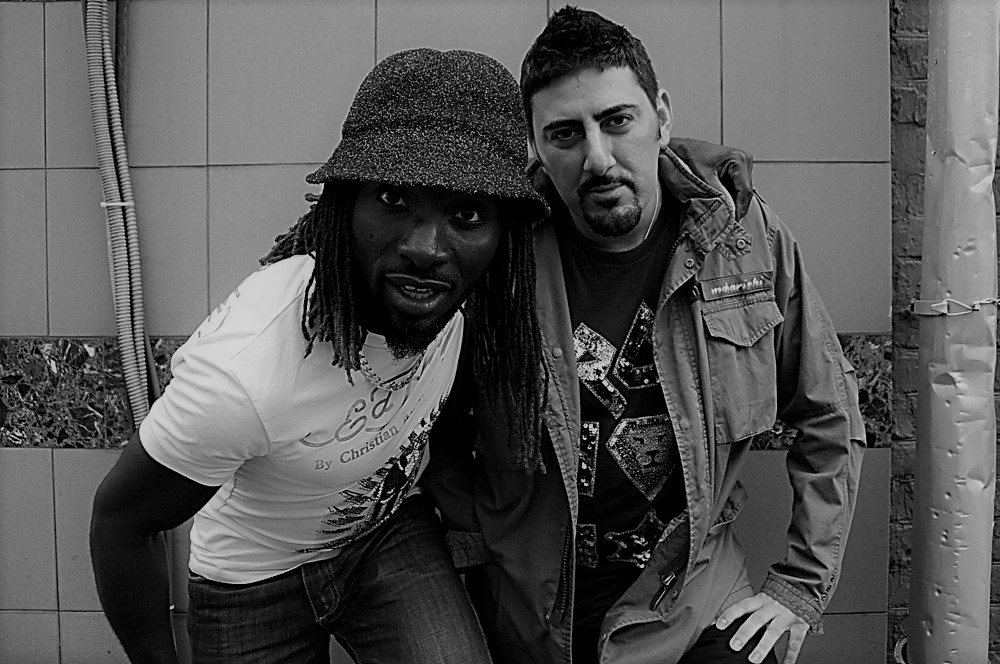 Supafly (also known as Supafly Inc.) are a British dance act, composed of Panos Liassi (Mister P) and Andrew Tumi (wOne).
Supafly is best known for 2005's "Let's Get Down", which was a club hit around the world and used by the Australian television network FOX8 as their summer theme song; and for "Moving Too Fast" in late 2006, which sampled the Phil Collins' hit "Another Day in Paradise". Supafly picked up the Best Newcomer Award at the 2006 Urban Music Awards.
Supafly's sound is a blend of reggae, hip hop and dance. Their success has led them to sold out tours, performing to crowds of up to 25,000.
Now London based, the essence of their sun-filled sound developed partly from Mister P and wOne's stint in Australia. Inspired by the sunshine and the live music scene in Melbourne, their time away proved to be an inspiration for Supafly's signature tune, "Let's Get Down". It was written on one of the hottest days in Australia's history.
---