Spiller – Groovejet (If This Ain't Love) (Spiller's Extended Vocal Mix) (2000)
---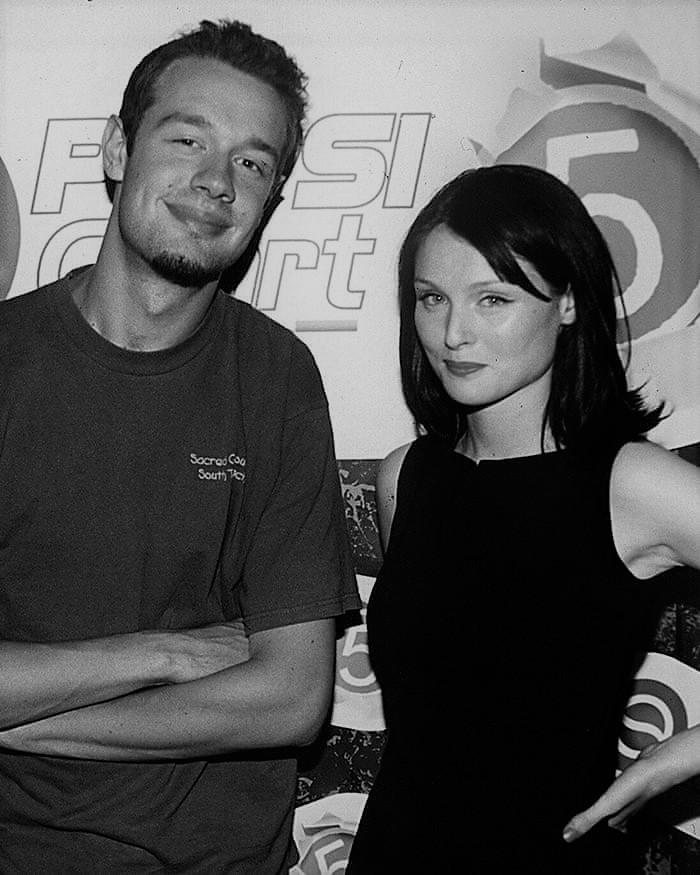 Cristiano Spiller (born 3 April 1975) is an Italian electronic music DJ and record producer. He is best known for his 2000 single, "Groovejet (If This Ain't Love)", featuring Sophie Ellis-Bextor. The song reached number-one in the UK, Australia, Ireland, and New Zealand. It sold over two million copies and was rumoured to be the first song to be played on an iPod.
The track was originally created by Spiller in early 1999 as an instrumental, with no singing, and was included on the Mighty Miami EP. It is mainly built upon samples from "Love Is You", a disco song originally performed by Carol Williams with the Salsoul Orchestra. The origin of the song title is taken from the name of South Beach, Miami nightclub 'Groovejet', where the song was first played (as an instrumental) in 1999.
In order to make the track more palatable for airplay, as the instrumental is somewhat repetitive, Positiva Records asked British singer Sophie Ellis-Bextor, formerly with indie rock band theaudience, to provide lyrics and vocals for the song. Before recording, Ellis-Bextor's lyric was partly reworked by Rob Davis, who replaced her hook "And so it goes… how does it feel so good?" with "If this ain't love… why does it feel so good?", thereby providing the song with its subtitle. Boris Dlugosch produced the vocal portions added to the track. Sharon Scott is the back-up vocalist.
The track has been remixed by Boris Dlugosch and Michi Lange, Todd Terry, Solar, Ramon "Ray Roc" Checo and Ernest St. Laurent. "Groovejet" was the first song ever to be played on an iPod, specifically on a prototype unit in August 2001. It was declared by Apple's former designer Jony Ive on an interview with journalist Steven Levy for Wired magazine and on Leander Kahney's book about Jony Ive's career at Apple.
---