Pascal F.E.O.S. ‎- I Can Feel That (Thomas Schumacher Remix) (1999) – VINYL
---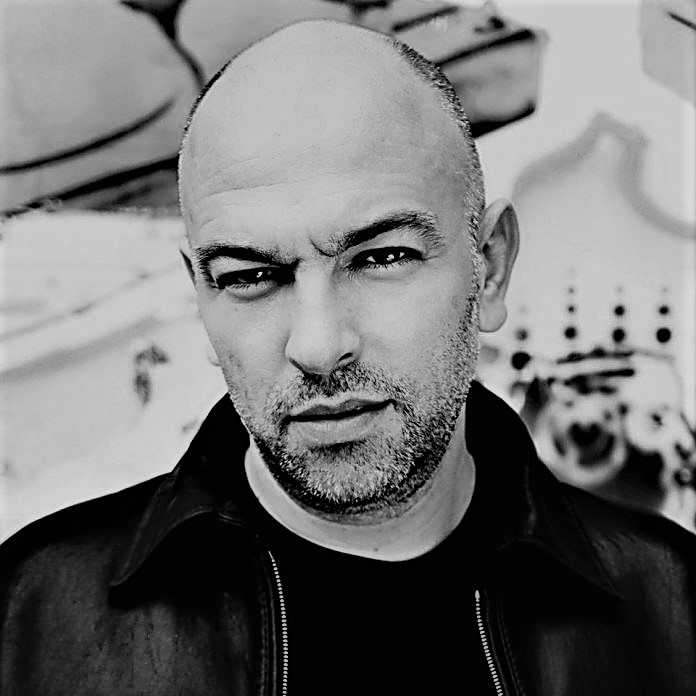 Pascal FEOS (born March 11, 1968 in Bad Nauheim , Hessen, civil Paschalis Dardoufas ) was a German DJ , producer and label operator in the electronic music scene. Together with Maik Maurice Diehl he formed the live act Resistance D and also published songs under the pseudonym Sonic Infusion . Until 2011 he was part of the Ambient production team alongside Gabriel Le Mar and Alex Azary Project Aural Float . He ran the record label levelNONzero Recordings and Need for Groove.
With a career stretching back to the '80s, F.E.O.S. was one of German techno's most important figures, helping to define the famous techno-trance hybrid Frankfurt sound in the '90s alongside DJs like Heiko MSO and Sven Väth. In addition to his own Planet Vision label, he was a regular on vital Frankfurt imprint Harthouse.
News broke on Saturday 9th May 2020 that the longstanding and influential DJ had sadly passed away, aged 52.
---