Motorcycle – As The Rush Comes (Armin Van Buuren's Universal Religion Remix) (2003)
---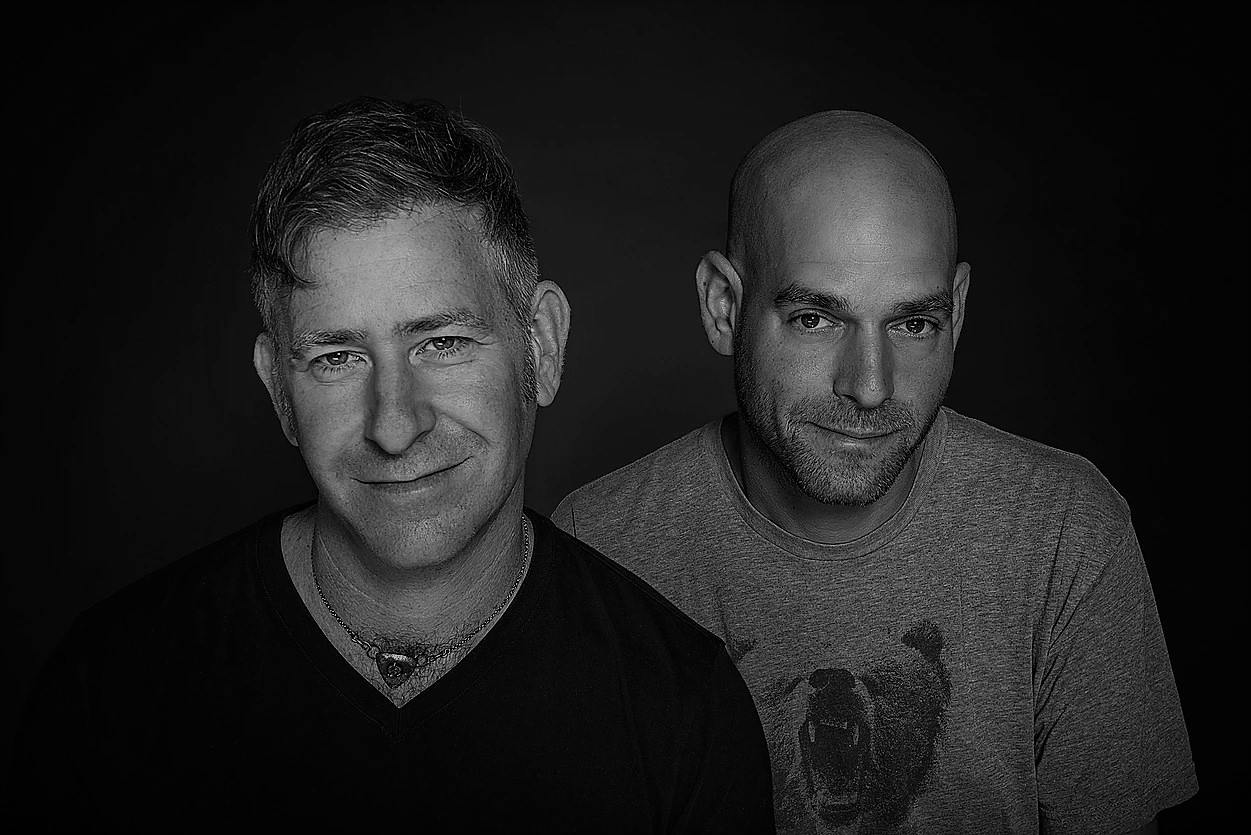 Gabriel & Dresden is an American electronic music duo comprising Josh Gabriel and Dave Dresden, formed in San Francisco.
Motorcycle was a collaboration between San Francisco-based trance duo Gabriel & Dresden with vocalist Jes Brieden.
"As the Rush Comes" became a transatlantic hit, peaking at number 11 in the United Kingdom and reaching the top 20 in Finland, Flanders, and the Netherlands.
---