Luc Poublon – Quantum Leap (Luc's Original Mix) (2002)
---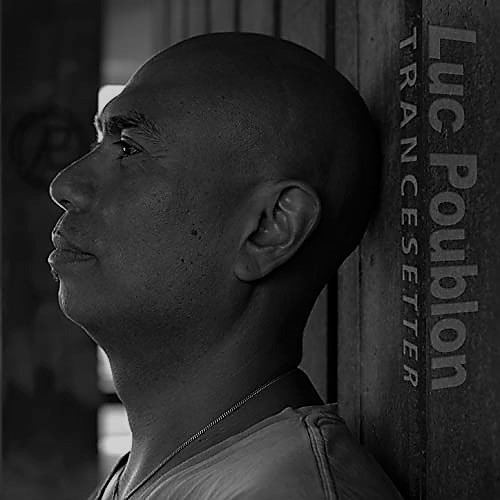 Luc Poublon was born and raised in Vlaardingen, Netherlands and started producing music at the age of 26. In 1992 Luc won a producers award the single 'The Act – My Dick'.
He produced under a lot of alias like The Act, Lakata & Andy Rom. His biggest hit was 'The Act – Something About U'. This track conquered the floors from Miami to Ibiza and has been supported and hammered by all the big DJ's like: Tiesto, Armin van Buuren, Ferry Corsten, Pete Tong, Paul van Dyk, Lee Haslam, Judge Jules and many more.
Under his own name he also had a massive trance anthem called 'Quantum Leap' which later were accompanied with vocals and released as 'Gerontion' on Initials Records. Gerontion became a YouTube hit and thousand of people used this track as background music for their video. In the groovy corner he had a big hit with 'LPK – Sinner Man' which is supported by DJ's like Roger Sanchez .
The track was initially sent to over 50 labels and only ATCR picked up to then become a big hit. The other labels then started calling Luc back asking why it wasn't sent to them! Due to this and a previous contract issue with 'The Act – Something About U', Luc started his own label 'Initials Studio'.
---