Jungle Brothers – I'll House You (Original Mix) (1998)
---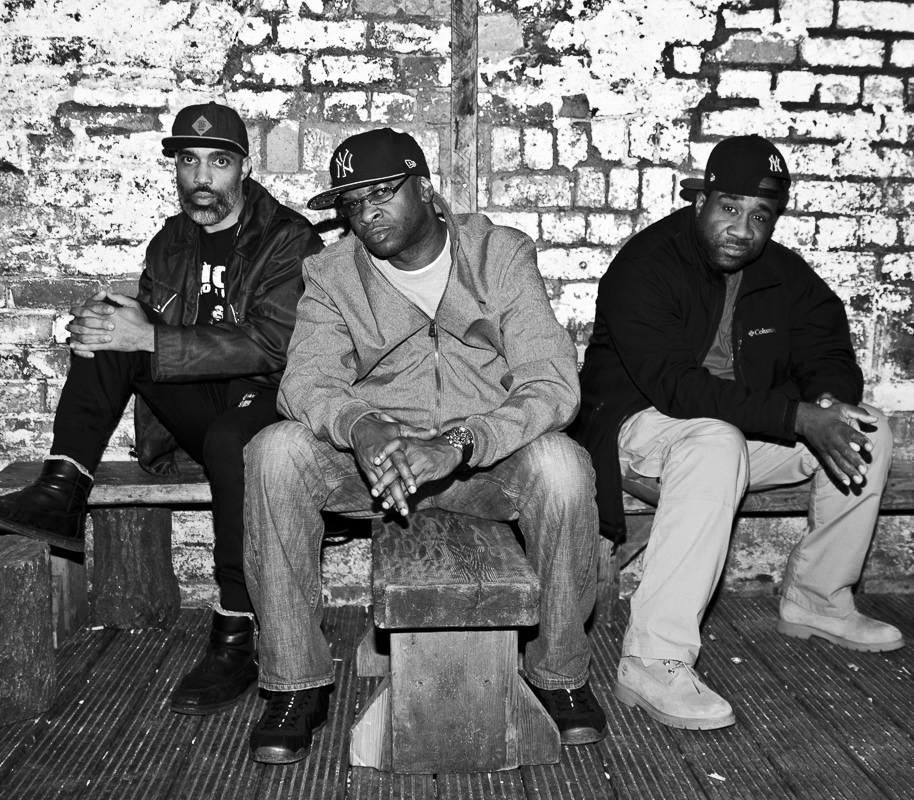 Jungle Brothers is an American hip hop trio composed of Michael Small (Mike Gee), Nathaniel Hall (Afrika Baby Bam), and Sammy Burwell (DJ Sammy B).
Known as the pioneers of the fusion of jazz, hip-hop, and house music, they were the first hip-hop group to collaborate with a house-music producer.
"I'll House You" contains samples from 'Royal House – Can You Party", "Liquid Liquid – Optimo" (drums) and "Malcolm X – Fire & Fury Grass Roots Speech" (lyrics) plus others.
---