HardHead – Demon Dreams (Gravediggin Mix) (1995)
---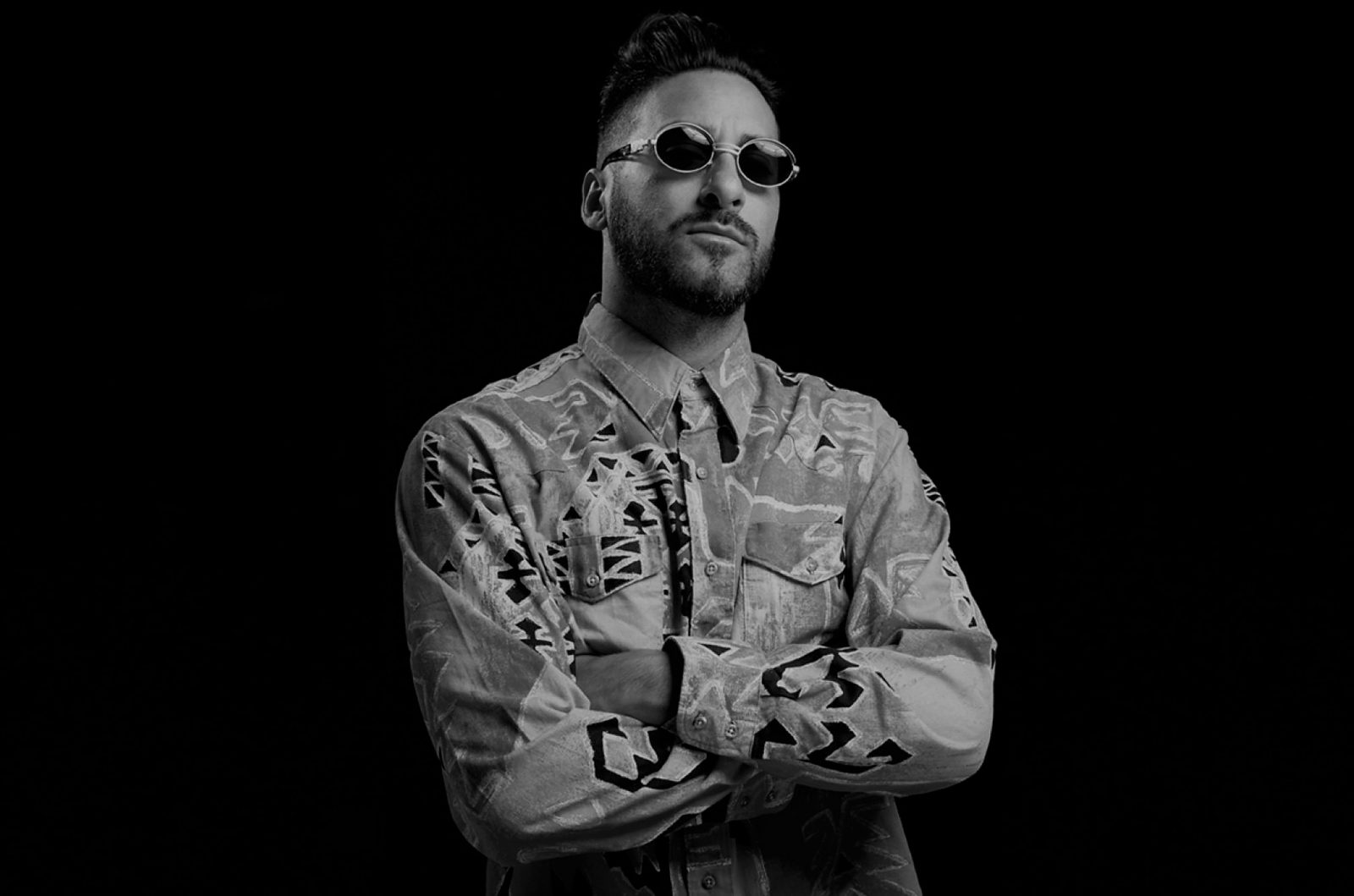 Armand van Helden (born February 16, 1970) is an American DJ, record producer, remixer and songwriter from Boston. He is considered one of house music's most revered figures spanning three decades. Van Helden's most well-known singles are "You Don't Know Me", "I Want Your Soul", "My My My" featuring Tara McDonald, as well as "Bonkers" featuring Dizzee Rascal, all of which became #1 on the UK Dance Chart and reached as high as #2 on the Billboard Dance Chart.
Van Helden released "Move It To the Left" (credited to Sultans of Swing) in 1992 on the Strictly Rhythm label, which became a moderate club hit and led to a string of singles released under several monikers for that label. His first track to make the Billboard Hot Dance Music/Club Play chart was "Witch Doktor," which made the top 5 in 1994, and led to opportunities to remix acts such as New Order, Deep Forest, Jimmy Somerville, Deee-Lite, and Faithless.
However, it was the "Professional Widow" remix that established van Helden and became a dance hit around the world as well as a number-one hit in the United Kingdom. Van Helden stated of his compensation for the remix: "it was like $10,000, and that was a little below what I was making back then for a remix, but I had the time." However, it led to work remixing the Rolling Stones, Janet Jackson, Katy Perry, Britney Spears, and Puff Daddy, as well as Daft Punk and Sneaker Pimps, adding to his reputation as one of the world's top house-music musicians.
"Demon Dreams" featured the vocals of Junior Sanchez.
---