Grand Canyon – I Have A Dream (2001)
---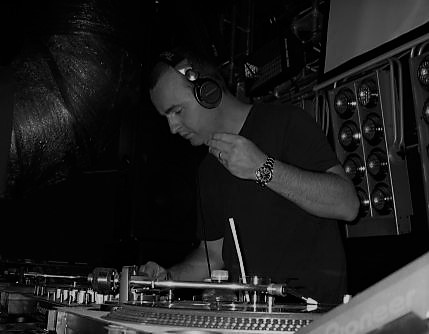 Paul Glancy (Grand Canyon) is a London-based DJ and producer of progressive house and electro house music.
The biggest success was the Space Dust single called "Gym N Tonic", hitting charts at #1 with the 500,000 copies sold.
"I Have A Dream" combines Jakatta's American Dream with Martin Luthor King's I have a dream speech.
---