Floorgasm – Have A Nice Day (Original Mix) (2000)
---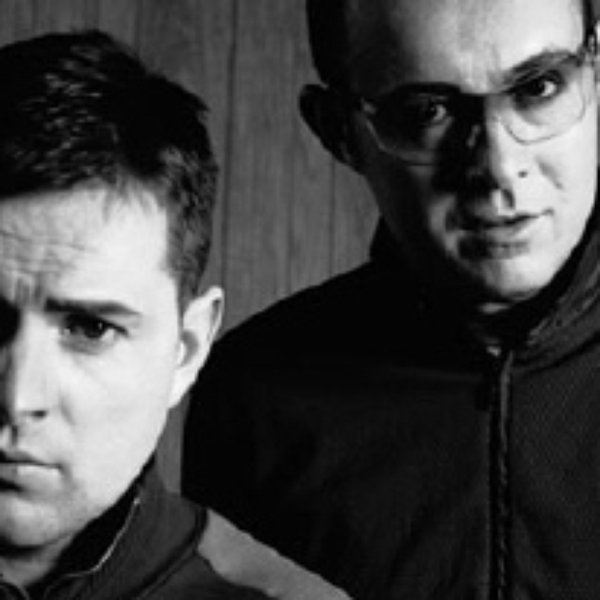 Day #3 of "Vinyl A Day' where I pick a classic played by
Judge Jules
on
BBC Radio 1
live mix sets.
If you have heard of Hi-Gate then you know this is the same dynamic duo of
Judge Jules
and Paul Masterson. This track was featured in the following live mixes on Radio 1 in 2000:
➡ Judge Jules 17th Essential Mix – Live from
Godskitchen
➡ Live from Naughty But Nice, Hereford
And spoiler alert, the Homelands live mix set will be released here next week!
---