Feedback – Nova Symphony (2000)
---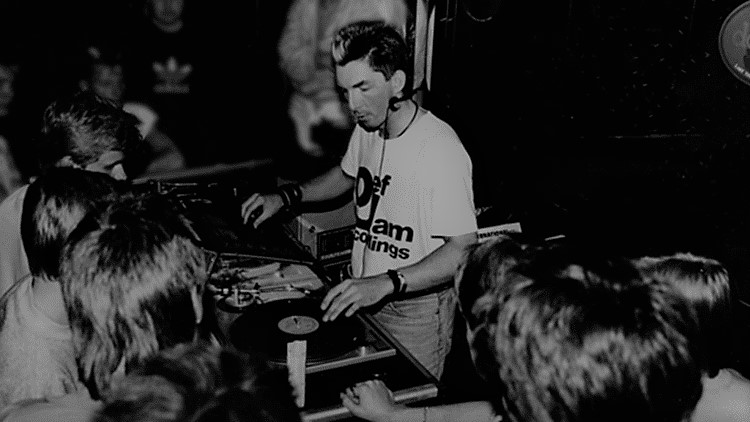 UK scratch mix DJ Mark Chadwick was winner of the DMC World Championships in 1987 and is ex resident DJ at Manchester's legendary Hacienda.
Mark went on to produce the hit single 'Hear the Drummer (Get Wicked)' which sampled Public Enemy (vocals) and Mark The 45 King (horn loop).
Remix producer including Grace Jones, De La Soul, Run DMC, Public Enemy, Prince, The Beastie Boys, Fatboy Slim, Mantronix, Deelite, Afrika Bambaata and Kirsty McColl.
"Feedback – Nova Symphony" samples the strings from Massive Attack's "Unfinished Sympathy" and the vocals from "Turn it Around" by Alena.
---