DJ Sammy – L'bby Haba (Randy Katana Remix) (2005)
---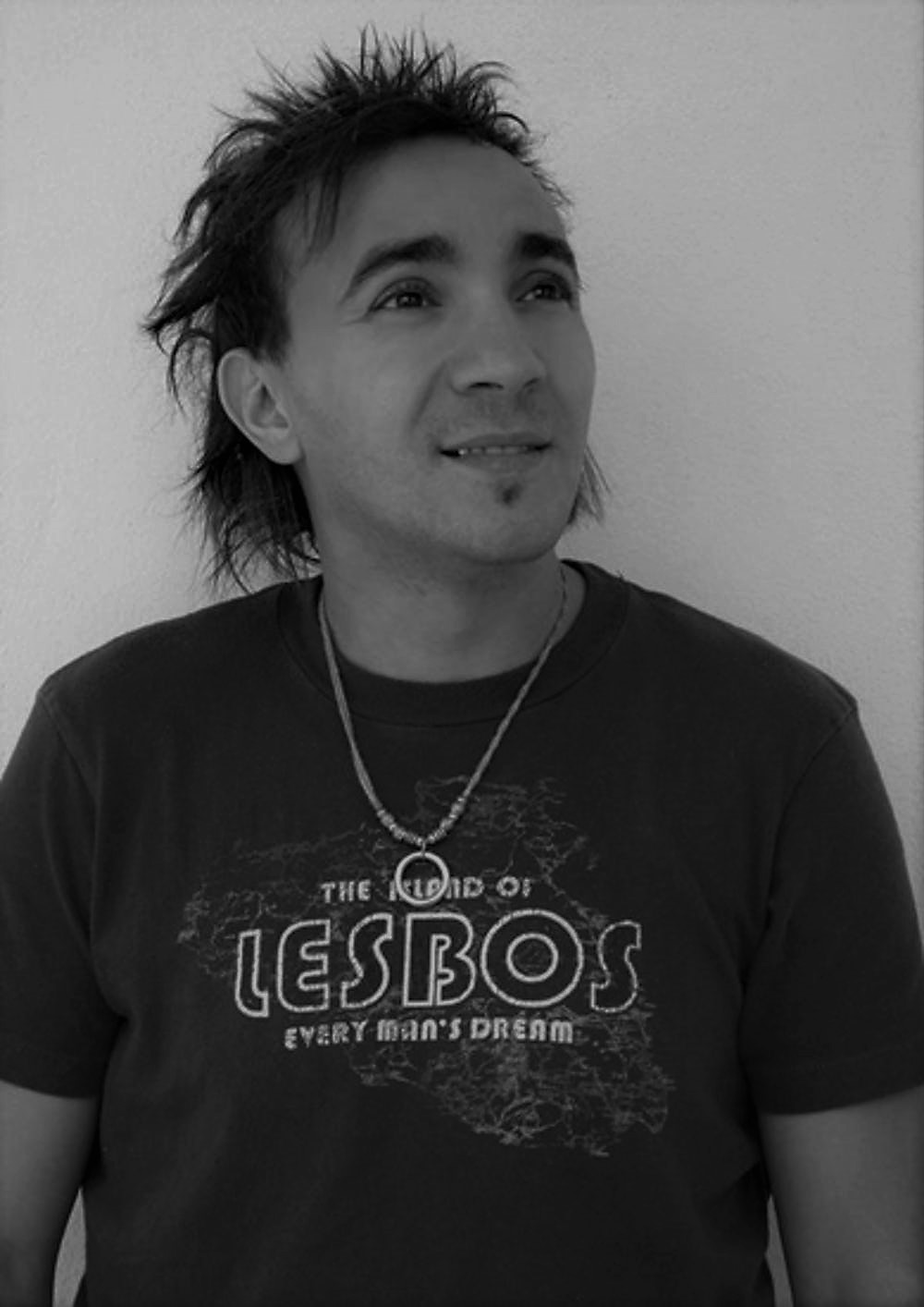 Samuel Bouriah (born 19 October 1969), better known by his stage name DJ Sammy, is a Spanish DJ and record producer. He has released five albums and has had five top-10 hits, including a cover of Bryan Adams' "Heaven", which reached number one in the UK in 2002. His career started with ex-wife Marie-José van der Kolk in the making of his first singles, under the stage name of DJ Sammy featuring Carisma.
DJ Sammy founded his own dance music label, Super M Records, as well as the Gamba Music Company. In 2002, Sammy released the album, Heaven with charting singles released such as "Sunlight" and cover versions of Bryan Adams, "Heaven" with Dutch vocalist Do and Don Henley's "The Boys of Summer".
In 2005, his next album was The Rise, with charting singles such as "Rise Again" which was featured on the 2004 movie soundtrack, It's All Gone Pete Tong, and a cover of Annie Lennox's "Why".
---