Delerium Featuring Sarah McLachlan – Silence (DJ Tiesto In Search Of Sunrise Remix) (2000)
---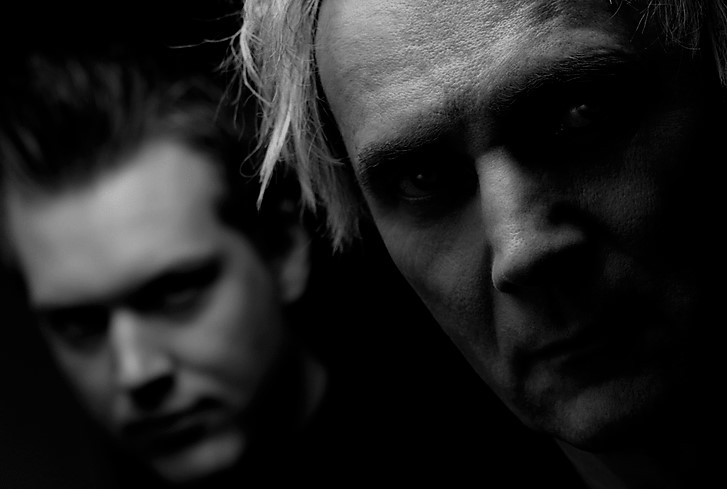 Delerium is a Canadian new-age ambient electronic musical duo that formed by Bill Leeb and Rhys Fulber in 1987, originally as a side project of the influential industrial music act Front Line Assembly.
Over the years, "Silence" has been hailed as one of the greatest trance songs of all time, over a decade after its initial release.
The Tiësto remix of the song was voted by Mixmag readers as the 12th greatest dance record of all time.
---