Danzel – Pump It Up! (Club Mix) (2004)
---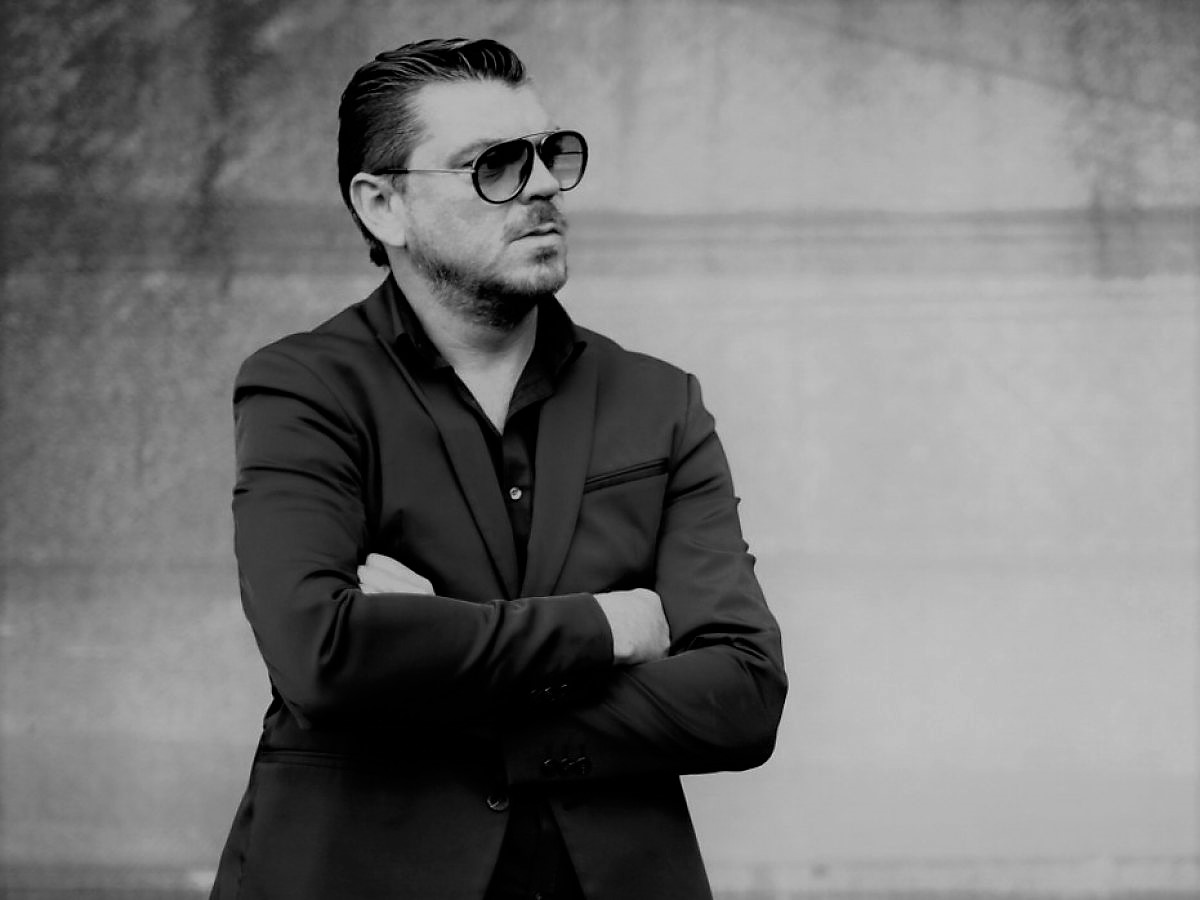 Danzel (Johan Waem) is a Belgian musician who started his professional career by becoming finalist in Belgians Idols competition, 2003.
"Pump it up" became a smash-hit and was signed to all major labels in the world and sold over 3 million copies worldwide.
It reached the top 10 across Europe, including in Austria, Belgium, Denmark, France, Germany, Ireland, Italy, Romania and Switzerland.
The song heavily samples the riff from the 1990′ single "Mixmasters feat. MC Action – In the Mix (Fast Eddie's Mix)".
---