Brainbug – Nightmare (Judge Jules Remix) (2004)
---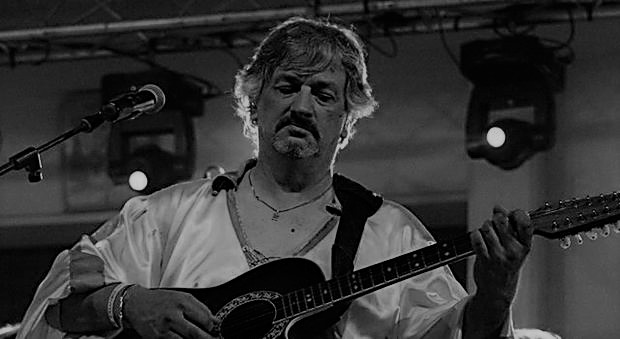 Alberto Bertapelle, better known by his stage name Brainbug, was an Italian symphonic electronic trance music producer and guitarist from Ceggia, Italy. He died during a concert in November 2016 at 57 years old.
He achieved mainstream success with the single "Nightmare" which was a top ten hit in many countries including the United Kingdom and the United States. The single also won the International Award WMC in Miami and was certified gold in Australia.
"Nightmare" appeared in the soundtrack of several films, such as Human Traffic, Playing by Heart and A Night at the Roxbury. It was played as the players of Manchester City appeared before the start of a match when they played at Maine Road, and is still used on the odd occasion at the Etihad Stadium to this day. It was also used during the second half kick-off at Leeds United home games at Elland Road as well as being the entrance music for the 2013 Elite League Nottingham Panthers Ice Hockey team. The music video was directed by Tim Claxton and was inspired by 1950s science fiction films, and the films of Ed Wood.
---