Bizarre Inc – Playing With Knives (Al Scott Mix) (1998)
---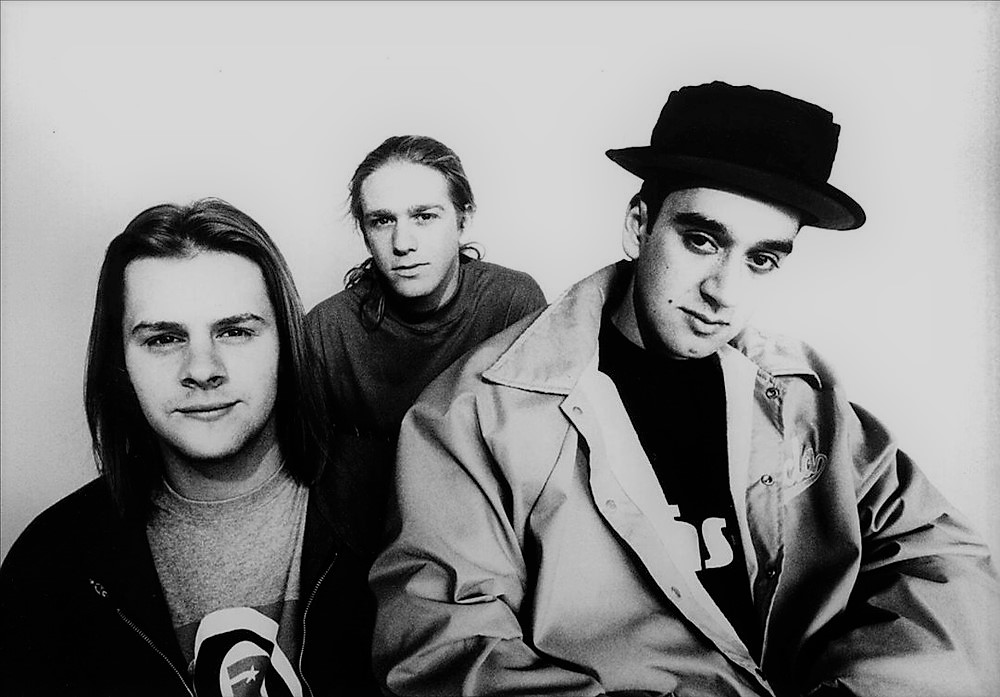 Bizarre Inc. is a dance-pop/house/club/dance band from England that formed in 1989 as a duo of English DJs Dean Meredith and Mark Archer with Carl Turner joining them later.
It was their second single released by the trio and the original mix reached number 41 in the charts in 1991.
It was released again later that year reaching number 4 and a third time in 1999 reaching number 30.
"Playing with Knives" uses vocal samples from the 1990 house track "Shelter Me" by Circuit.
---