Bizarre Inc featuring Angie Brown – I'm Gonna Get You (Original Flavour Mix) (1992)
---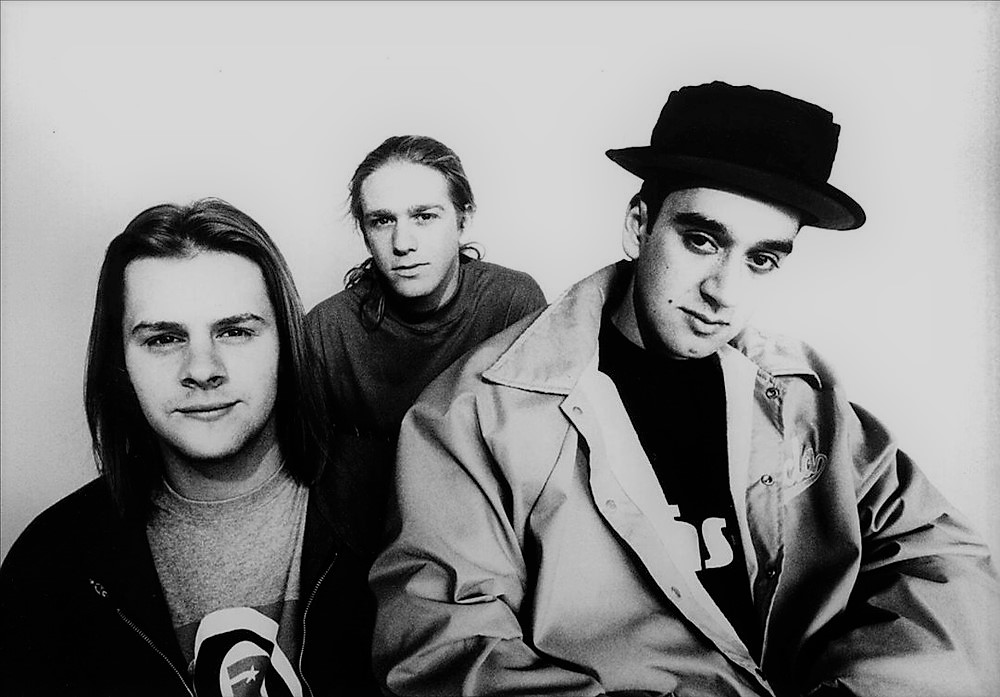 Bizarre Inc is a dance-pop/house/club/dance band from England that formed in 1989 as a duo of English DJs Dean Meredith and Mark Archer with Carl Turner joining them later.
"I'm Gonna Get You" was the second single from Bizarre Inc's second studio album, Energique (1992). It contains lyrics from the Jocelyn Brown song "Love's Gonna Get You", and a sample from "Brass Disk" by Dupree. The single proved to be a hit on the UK Singles Chart in October 1992, peaking at number three.
English singer and songwriter Angie Brown was introduced to Bizarre Inc through her agent and was asked to do some session work with them. The group asked her to sing like Jocelyn Brown, and instead of using a very expensive sample from Jocelyn Brown's song they wanted Angie Brown to re-sing the song. She nailed it in about 20 minutes, but didn't expect the song to perform so well from a commercial perspective. At that time house music was a new territory to her. 3 months later the song was a massive hit and was played everywhere.
---