Azzido Da Bass – Dooms Night (Timo Maas Remix) (2000)
---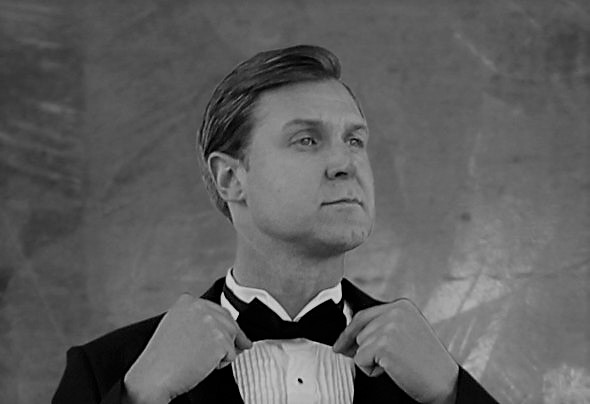 Azzido Da Bass (born Ingo Martens) is a German DJ and record producer based in Hamburg, Germany.
After meeting producer/songwriter Stevo Wilcken, the duo co-wrote their first original song "Dooms Night", which was released in 1999 at the Love Parade in Berlin.
Although the song did well in Germany, it languished outside the top 40 of the UK Singles Chart until a remix of the song was released by Timo Maas in 2000.
The remix's popularity sent the track to No. 8 in the UK charts.
---