Armand Van Helden Presents Old School Junkies – The Funk Phenomena (Original Mix) (1996)
---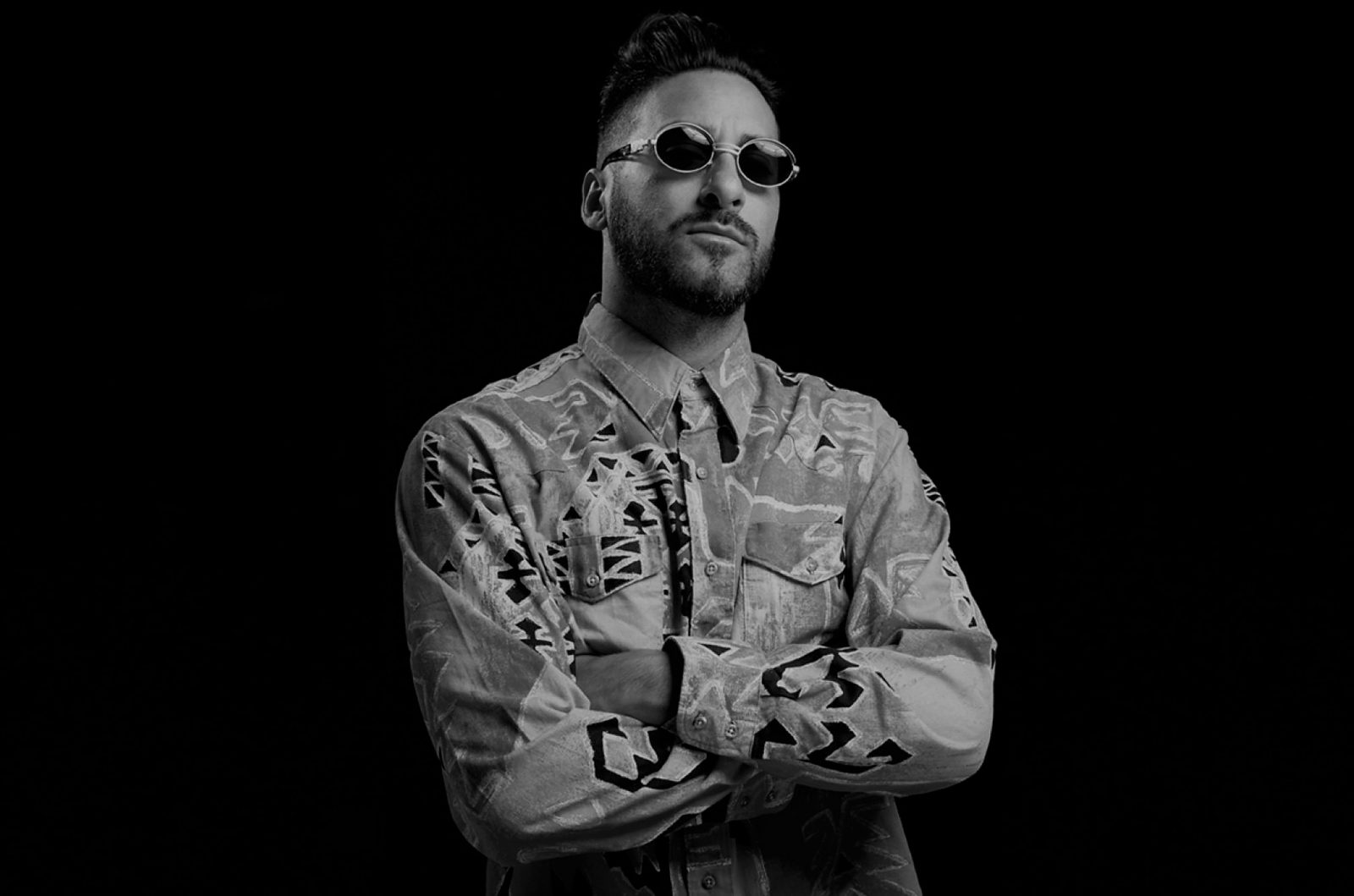 Armand van Helden is an American DJ, record producer, remixer and songwriter from Boston.
He is considered one of house music's most revered figures spanning three decades.
Van Helden is also widely regarded as the pioneer of the speed garage genre.
"The Funk Phenomena" uses samples from "How High" by Method Man & Redman, "Who Is He (And What Is He to You)" by Creative Source and "Don't Throw My Love Around" by Cooly's Hot Box.
---