AMbassador – The Fade (Fade Mix) (1999)
---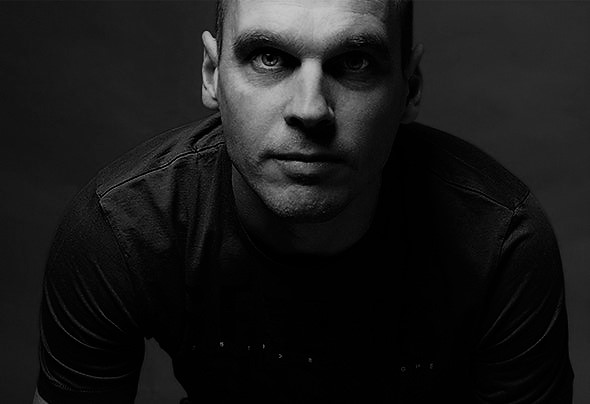 Mischa van der Heiden more commonly as DJ Misjah,  Dyewitness and AMbassador.
Mischa is DJ & producer from Numansdorp, near Rotterdam, Netherlands.
"The Fade" initially released on his own label Smashtrax and was later picked up by UK based Platipus.
The track was inspired by "Greece 2000" but Mischa felt it was too commercial and gave this track a more techy edge.
The main sound for the track was a Yamaha DX27.
---